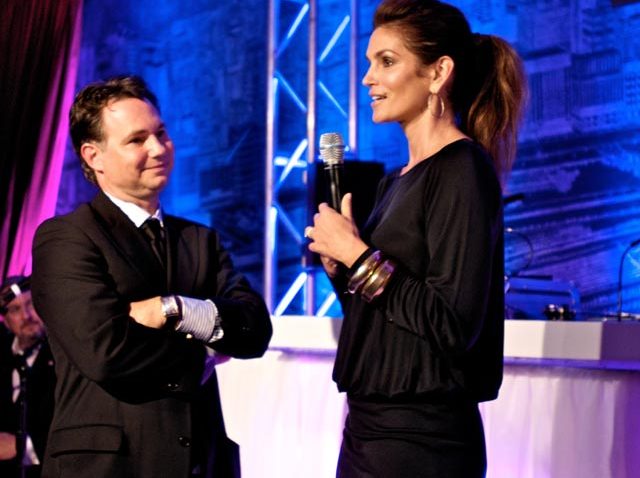 New York City police are asking for the public's help in locating a suspect wanted in connection with the sexual abuse of a woman last week in a Brooklyn subway station.
Police on Saturday released a photo of the man who is accused of approaching a 21-year-old woman from behind while she was buying a metro card and rubbing himself against her. He also licked her neck and back before fleeing, police said.
The incident occurred at about 3 p.m. on Aug. 29 at the Utica Avenue and Eastern Parkway station in the Crown Heights neighborhood.
The man is described as being about sex feet tall and weighing 290 pounds.
Anyone with information about the suspect is asked to contact the NYPD Crime Stoppers Hotline at 800-577-TIPS.