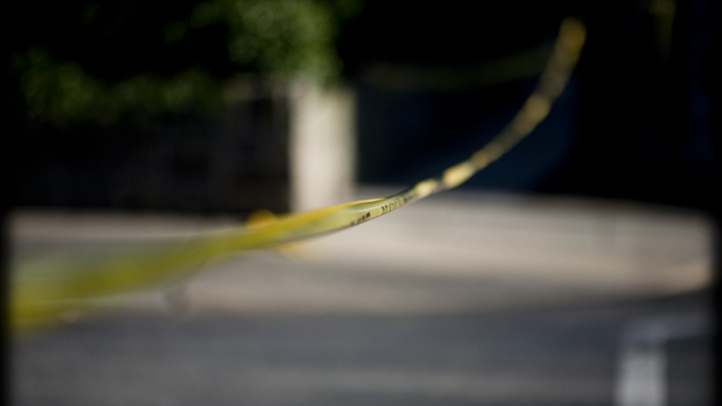 Police say a reckless driver started a chain reaction bridge crash that claimed two lives.

More than a dozen other people were hurt in the crash late Monday. Eight vehicles were involved.

Police say it started when a Queens-bound driver passed through a Whitestone Bridge toll booth on the Bronx side. The car was weaving through traffic when it clipped another car.

The Daily News says one vehicle wound up on top of another. At least one vehicle flipped.

The bridge was closed for four hours.
Copyright AP - Associated Press