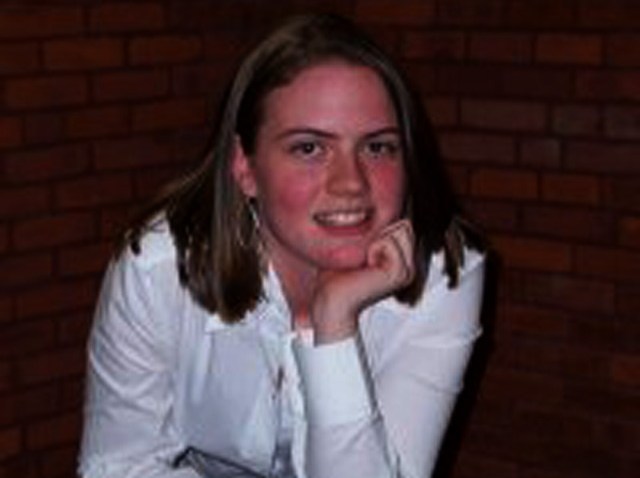 Cindy Jasmin's lawyer told cops that it was Cindy's sister that was driving a car that struck down two young women, including a young Bloomberg aide who is fighting for her life. But that lawyer now says he represents both sisters in the case -- and Frances Jasmin's not talking either, according to police.
Since the Sunday accident, detectives have been searching for the owner of the Acura involved. When Cindy Jasmin, 31, finally surfaced Tuesday with attorney Adam Thompson, they claimed little sister Frances was the driver who ran down 22 year-old city volunteering aide Erinn Phelan. Phelan reportedly pushed a young friend out of the way of the car before being struck.
But police say when an NYPD lieutenant who was in the room for that accusation went to question Frances, 28, at a psych ward in White Plains shortly after, the lieutenant was told that the lawyer had called ahead.
"He told hospital staff that he also represented Frances and that they were not to admit police for any questions," said an NYPD source. "So they guy points a finger at the sister and then prevents us from talking to the sister."
But the family attorney said Frances is too fragile to discuss the matter.
"She is on a suicide watch and suffering from severe mental duress. She is not in the proper mental state to answer questions, especially given her medical condition,"said Thompson in a prepared statement. "There is a proper time and place for everything. Her health and welfare should be considered."
Phelan remains in critical condition on life support, according to a spokesman for Mayor Bloomberg. Police say Phelan pushed friend Alma Guerrero out of the way to safety a moment before the Acura came crashing.
Cindy Jasmin and her attorney will have a chance to respond to the questions raised by her legal strategy during a press conference scheduled for 2 pm Thursday.