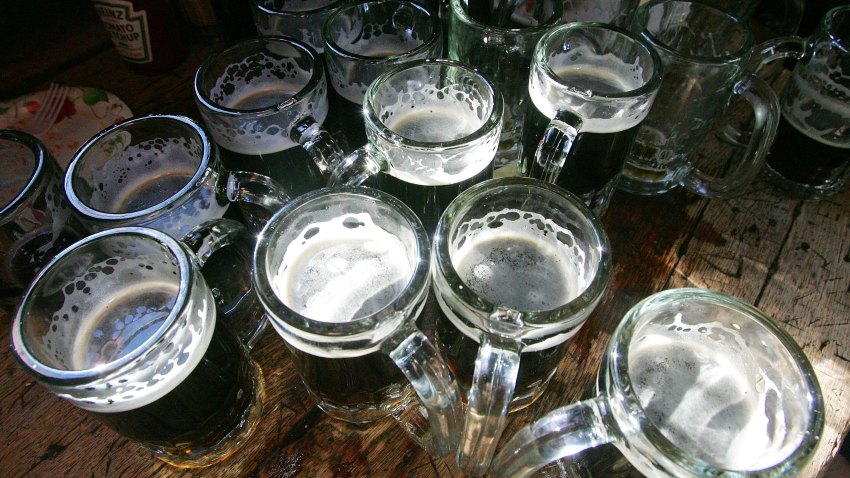 Police say a drunken off-duty New Jersey police officer mowed down a couple as they crossed a street in lower Manhattan, killing the women and critically injuring her boyfriend.

Police say 25-year-old Martin Abreu, of Jersey City, has been charged with vehicular manslaughter and assault and driving while intoxicated in the death of 26-year-old Marilyn Feng.

Police say Feng was walking with her boyfriend near Battery Park City early Saturday morning when Abreu's Toyota Camry slammed into them.

Feng was pronounced dead at the scene. The boyfriend was hospitalized in critical but stable condition with a broken leg.

Officials say Abreu, a Jersey City police officer since 2005, has been suspended.
Copyright AP - Associated Press