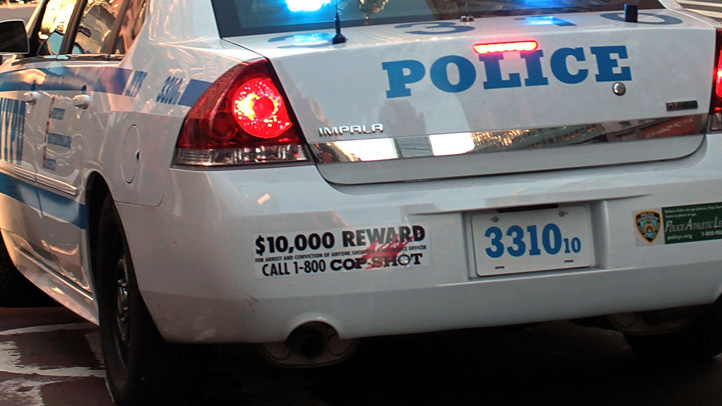 For the first time in the history of the NYPD, two black women are in command of a city precinct.
The Daily News reported Friday that Capt. Vanessa Kight was picked last week to be executive officer to Deputy Inspector Juanita Holmes, who was made commander of the 81st Precinct in Bedford Stuyvesant a year ago.
Holmes has been with the 166-year-old NYPD for 24 years. Kight is a 30-year veteran and one of 12 black female captains on the entire force.
Some 17 percent of NYPD uniformed officers are women, 17 percent are black and 6 percent are black women.
"I'm glad to be here. I'm happy about it. It feels good," Kight told the News.
Police Commissioner Ray Kelly said the women were picked because of their experience and skills.
"The fact that they are both African-American women is coincidental to the extent that th4 NYPD has a deep bench when it comes to diversity and talent," Kelly said.