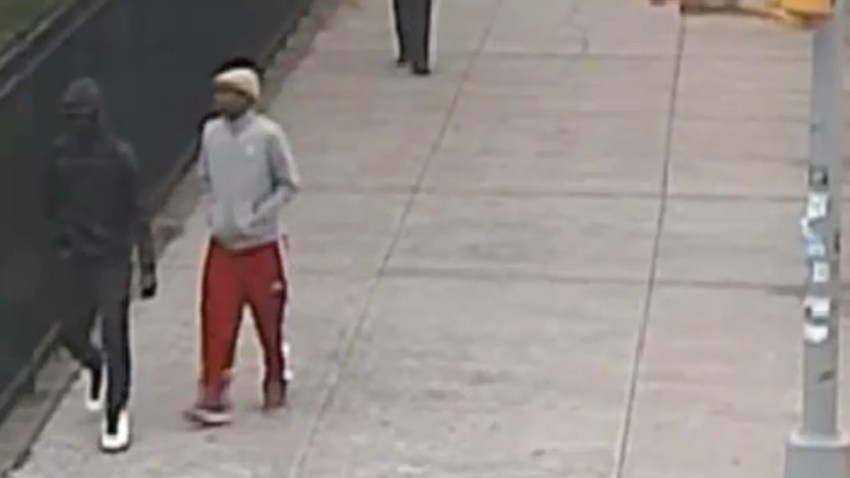 Police are looking for two teens who beat a woman as they tried to rob her in Brooklyn.
The two boys, believed to be in their early teens, targeted the 27-year-old woman as she walked near Schenectady Avenue and Dean Street in Crown Heights on April 28.
The suspects came up to the woman from behind and demanded her belongings, while one of them put his hand in his waistband as though he had a gun, police said.
When the woman refused to give them anything, the suspects tried to take her things.
When she put up a struggle, the teens punched her in the face repeatedly, according to police.
The suspects ultimately got away empty-handed.
Police released surveillance footage of them on Sunday.
Anyone with information should call Crime Stoppers at 800-577-TIPS.