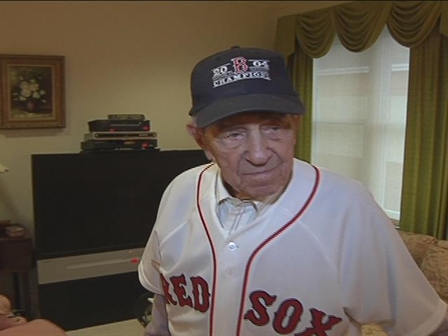 A 24-year-old college student was attacked at a Brooklyn college in an apparent hate crime, police said.
The student had just finished an exam at Medgar Evers College and was talking with a group of girls when he was bumped by the suspect.
The student turned around and tapped the suspect on the shoulder, at which point the attacker said, "You don't know me," and punched the student, according to police.
Someone nearby asked the alleged attacker why he punched the student and he said, "I don't like white people and Jewish people," according to officials.
The student is white and Jewish, according to JP Updates. He refused medical attention at the scene.
Police are trying to determine if the attacker, who is black, was a student at the school. They are investigating the attack as a hate crime.