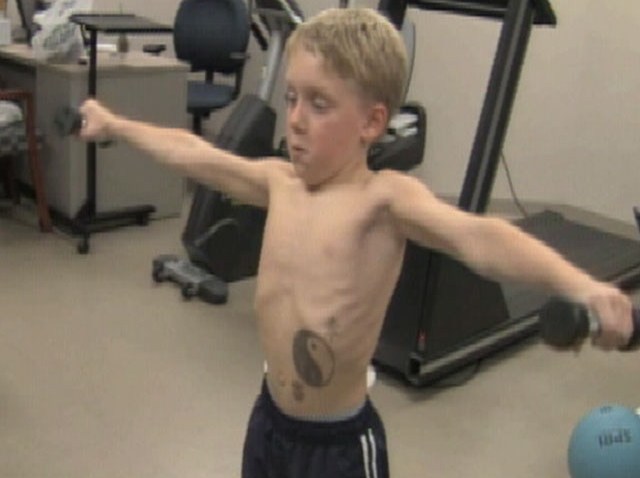 The winter storm that barreled into New York over the weekend made a mess of Broadway box office receipts, with most shows reduced to six performances instead of eight when Saturday went dark.
The Broadway League said Tuesday that the grosses for the week ending Sunday were $15,977,958, far lower than last week's haul of $26,239,268. Every show lost money.
Attendance also dropped to 174,717 last week from 257,867 the previous week.
The poor results were expected since a key weekend day was lost when New York was hit with a one-day record of 26.6 inches of snow. Broadway shuttered its Saturday matinee and evening performances after subway, bus and railroad service were suspended.

Copyright AP - Associated Press