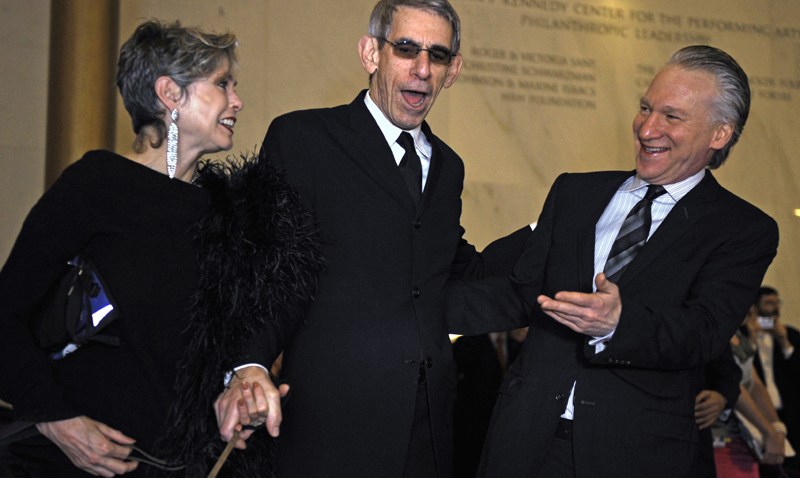 The Port Authority of New York and New Jersey says in a court brief that confidential and redacted documents about the George Washington Bridge lane-closing scandal shouldn't be publicly released.
NJ.com reports the brief was filed late Tuesday in response to a request by nine news outlets to lift redactions and unseal some records, including a list of individuals who may have information about the 2013 lane closings but weren't charged.
The Port Authority argued the documents include memos and emails about its legal representation in an unrelated matter.
Three top aides for Gov. Chris Christie aides were accused of orchestrating the closings to create traffic jams to punish a mayor for not endorsing Christie for re-election as governor. One pleaded guilty last year; two have been indicted and their trial is scheduled for mid-May.
Christie was never formally linked to the scandal.
Copyright AP - Associated Press