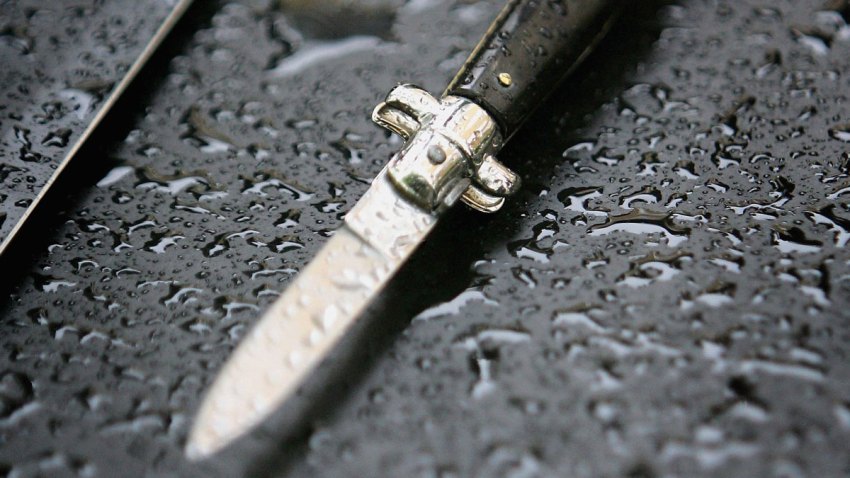 Two people ganged up on a teen and slashed him in Brooklyn Tuesday night, police said.
A woman distracted the 18-year-old victim as a man slashed him on Autumn Avenue in Cypress Hills at 10:30 p.m., according to police.
The 18-year-old was taken to Jamaica Hospital in stable condition with injuries to his face.
The two suspects are believed to be in their early 20s.
The motive for the slashing is unknown. Police are investigating.