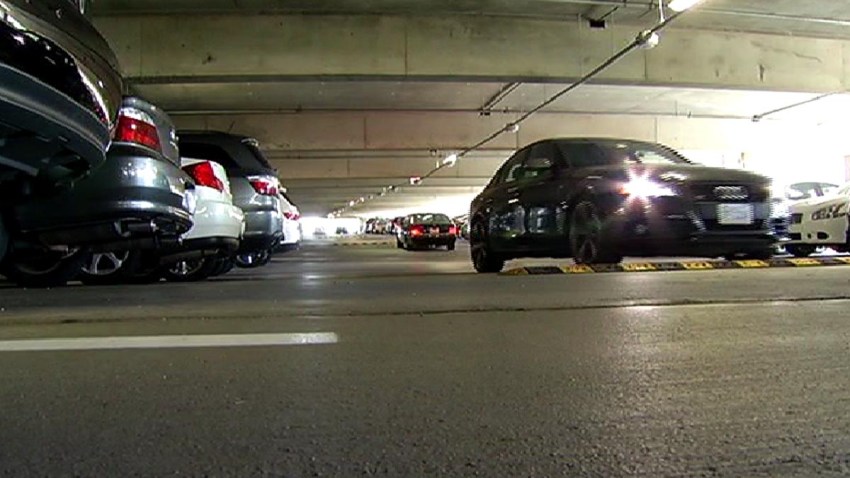 A New York City parking garage chain must pay a $100,000 fine after misleading customers with a "living wage assessment" fee.
Citizens Icon Holdings, LLC, the parent company of 296 Icon or Quick parking garages settled Wednesday with the consumer affairs department after incorrectly charging its monthly customers a $30 "living wage assessment" fee to comply with the state's minimum wage increase in January. The settlement agreement requires the chain to refund $1.2 million to monthly customers. Icon had already increased its employees' wages.
"A business that misleads customers about what its fees are for is violating our City's Consumer Protection Law," said Commissioner Lorelei Salas. "The state's minimum wage increase is vital for the livelihood of so many hardworking New Yorkers. Thanks to DCA's efforts, Icon has agreed to reimburse those who may have been misled by its 'NYC Living Wage Assessment' fee."
In addition to paying a $100,000 fine, Icon must reimburse 22,756 monthly customers who were charged the $30 fee in January and February. Current customers will get a reimbursement as a deduction.