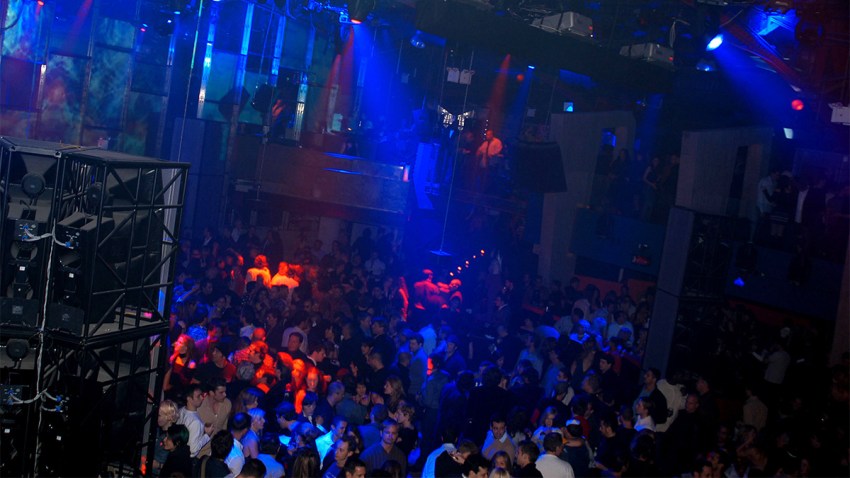 What to Know
New York City is still waiting to see who will become its first ever "nightlife mayor"
The nightlife ambassador position was announced last fall by Democratic Mayor Bill de Blasio
According to de Blasio the position would serve as a point of contact between city agencies and the city nightlife industry
New York City is still waiting to see who will become its first ever "nightlife mayor."
The nightlife ambassador position was announced last fall by Democratic Mayor Bill de Blasio. He says the position would serve as a point of contact between city agencies and the city nightlife industry to promote a safe and vibrant nightlife scene. The New York Post reports Democratic City Councilman Rafael Espinal, who sponsored legislation creating the position, says he hasn't heard any word about a confirmed appointee.
Espinal says the city is vetting a candidate and the post will be filled in the next few weeks. A spokeswoman for the mayor's office declined to provide a timeframe for the announcement.
The Office of Nightlife and 12-member Nightlife Advisory Board were established last year.
The Nightlife Office is expected to have an annual budget of $407,000, according to The Post.
Copyright AP - Associated Press