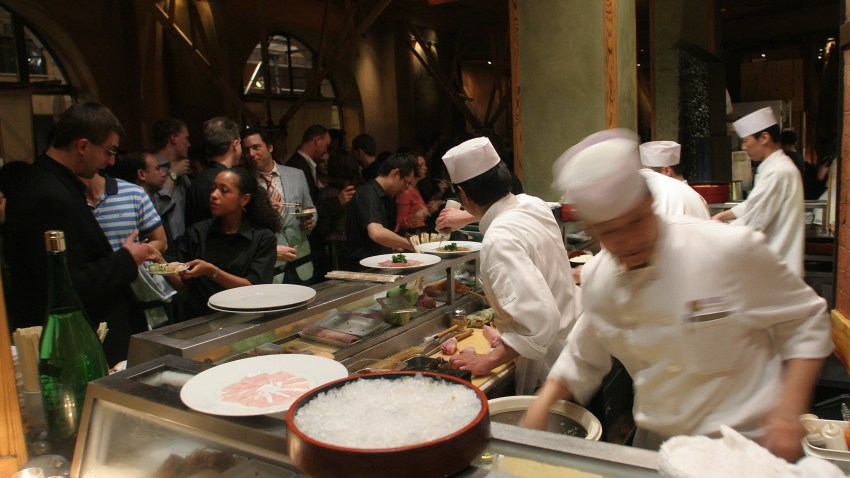 New York City restaurants with poor cleanliness ratings may have to choke down a serving of public humiliation.
City officials announced Saturday that they will begin awarding letter grades to each restaurant based on its health inspection score, and eateries will have to post the grades where diners can see them.

Mayor Michael Bloomberg says the system will reward clean restaurants while encouraging less sanitary ones to clean up.

Los Angeles has a similar system, and officials say it may have led to fewer food poisoning cases.

City restaurant industry spokesman E. Charles Hunt says the system is unfair. He says a restaurant could wind up with a bad grade because it had one bad day.

The new system will be phased in over two years.
Copyright AP - Associated Press