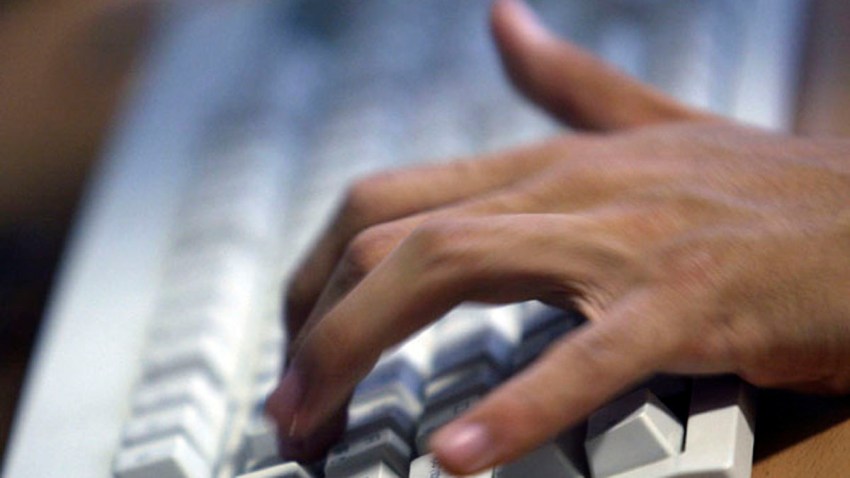 New York City residents are being warned about a phishing scam in which emails appear to be coming from the city's Department of Finance.
A spokesman for the mayor's office says the emails look like they're coming from a finance.nyc.gov address, when in fact they're not from the Department of Finance.
They may contain links to fraudulent websites where the recipient will be asked to share personal or financial information, or contain attachments that install malware if downloaded.
Anyone who gets these types of emails should not respond to, or click any links or attachments in the emails, the mayor's office says.
New Yorkers who want to check the status of a parking violation, which the Department of Finance oversees, can log on to nyc.gov/nycserv.
Any victim of an Internet crime can file a complaint with the Internet Crime Complaint Center at www.ic3.gov.