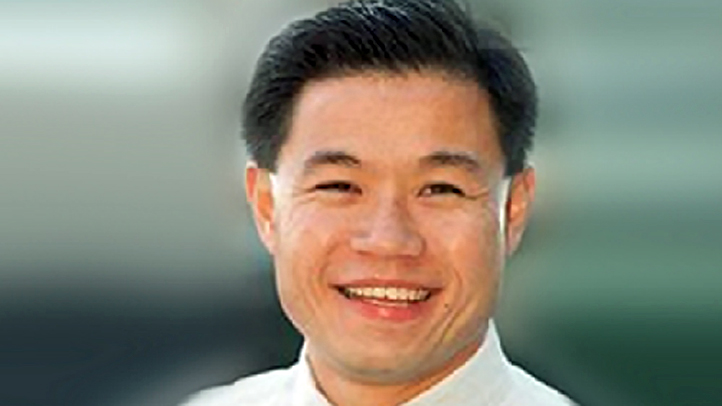 New York City Comptroller John Liu is reminding residents to give him their two cents on the city's budget.

Liu recently set up a "People's Budget'' website to take ideas about Mayor Michael Bloomberg's roughly $70 billion spending proposal for next year and let people vote on them. Liu sent a reminder Sunday that voting closes at 11:59 p.m. on June 2.

Liu says the three ideas that get the most votes will be incorporated into his upcoming budget testimony at the City Council.

So far, more than 850 people have voted. Each can vote more than once.

Some 124 ideas have been posted, including many from Liu's office. Ideas from others range from expanding recycling to providing more adult literacy classes.

Copyright AP - Associated Press