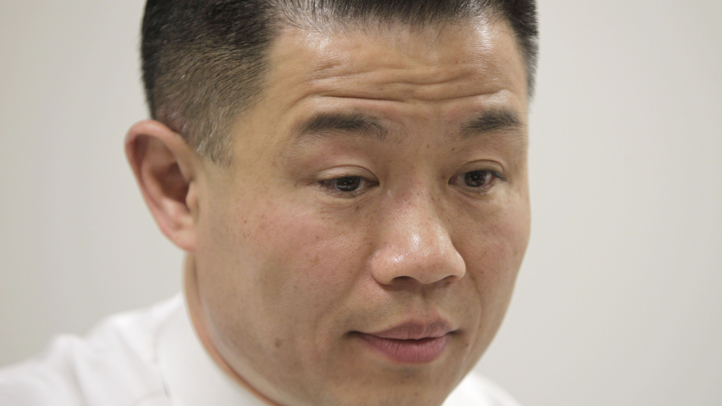 City Comptroller John Liu on Thursday announced an agreement with three big banks to expand their policies on reclaiming certain payments to help cover misconduct that causes financial harm.

Under the agreement with the city's pension funds, of which Liu is a trustee, Capital One Financial Group, Citigroup and Wells Fargo & Co. will empower their boards of directors to recover, or claw back, incentive pay from executives who are responsible for misconduct that causes serious financial or reputational harm to their companies.

Previously, the boards could generally claw back only pay from executives who committed intentional or gross misconduct.

Liu said the new policy is "a vital step toward reining in out-of-control executive pay based on short-term gains."

"We commend these banks for strengthening the link between compensation and business integrity, which is central to creating long-term value, and for setting new standards of disclosure,'' he said.

Liu and the funds, including the teachers' retirement system and the police and fire pension funds, had filed shareowner proposals at the three banks but withdrew them after the banks adopted changes to their clawback policies.

The funds hold shares in the three banks worth a combined $868 million.
Copyright AP - Associated Press