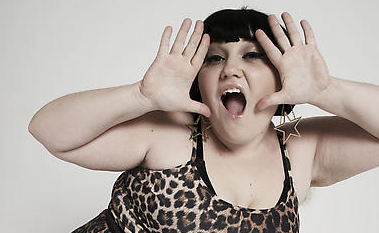 Health officials are touting a new report that shows a decline in childhood obesity among New York City school children.

A government study released Thursday found obesity dropped from 22 to 21 percent overall among public school students in kindergarten through eighth grade. The report called it the largest documented decline in childhood obesity in a large U.S. city.

The report published by the Centers for Disease Control and Prevention relied on body mass index data collected by the Department of Health from the 2006-07 to 2010-11 school years.

It found that while obesity decreased for children in all groups, black and Hispanic children lagged.

The report does not go into detail about what might have led to the decrease, but notes several policy changes that might have contributed.
Copyright AP - Associated Press