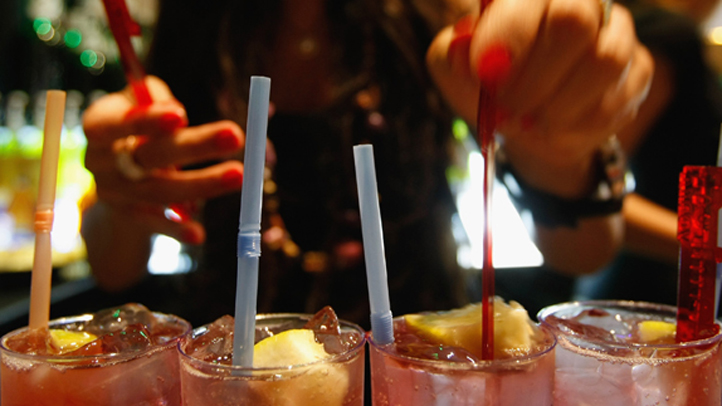 A day after it was revealed that an organization affiliated with the New York City Health Department was hoping to limit alcohol sales in the city, the plan was reportedly scuttled by Mayor Bloomberg.

The Fund For Public Health in New York had issued a request for proposals from organizations that would work to reduce the density of bars and corner stores selling alcohol.

Any winning organizations would get federal funds. They'd also work toward goals including increasing access to healthy food and decreasing the consumption of unhealthy food.

The proposal request was first reported in the New York Post on Wednesday. The Fund is a public-private partnership formed by the Health Department.

On Thursday, the Post reported that the mayor does not back the effort, which had been criticized as potentially harmful to the economy.
"One reason the mayor has been successful in office is because we think there are no bad ideas in brainstorming — and then we weigh them against other concerns. We're deeply committed to encouraging entrepreneurs to start and expand small businesses in the city," mayoral spokesman Stu Loeser said.
Copyright AP - Associated Press