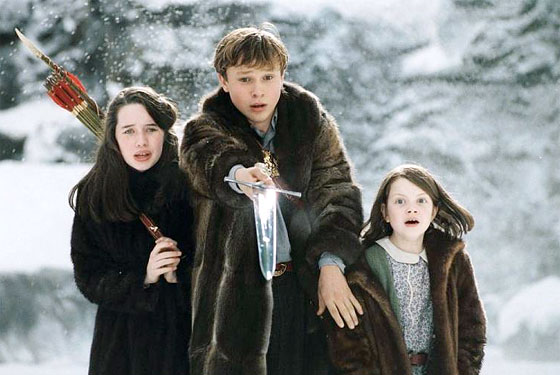 A 23-year-old man was shot and killed in Queens on Monday night, according to the NYPD.
The man was shot at a home on 157th Street, near Brinkerhoff Avenue, around 9:30 p.m.
When officers arrived, they found the man with a gunshot would to his back. He was rushed to Jamaica Hospital, where he was pronounced dead.
The victim's identity has been withheld pending the notification of his family.
Police said no arrests have been made and that an investigation is ongoing.