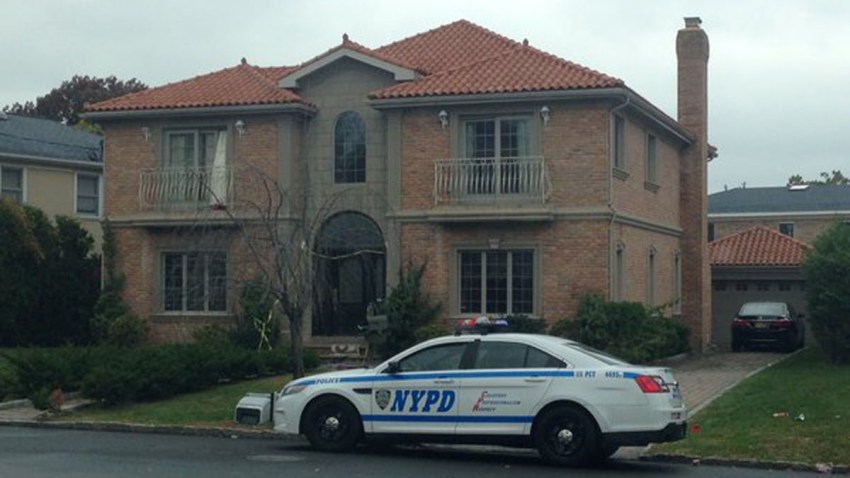 Two men were shot after leaving a house party in Queens early Sunday morning, police said.
The men were shot around midnight at 213-45 28th Ave. in Bayside.
A 27-year-old victim was taken to Booth Memorial Hospital with serious wounds. A 23-year-old victim was taken to North Shore University Hospital and is expected to survive.
Police are still looking for the man who shot the two men, and the investigation is ongoing.