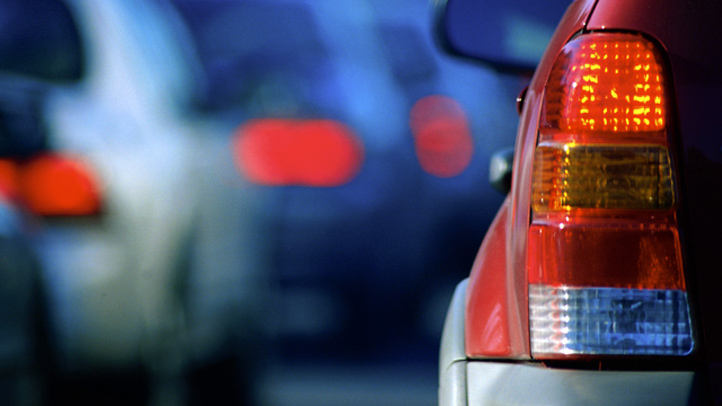 A rabbi was arrested Thursday for the third time on a charge of impersonating a police officer during an angry confrontation on a suburban New York road.
State police say Rabbi Alfredo Borodowski is accused of angrily waving a badge at a driver who cut him off on Interstate 87 in Yonkers in April.
Thursday's arrest came just a few hours after the rabbi pleaded not guilty to a similar incident in Mamaroneck in June. And it came less than 24 hours after his arrest in White Plains for an alleged episode in May.
State police said that during the Yonkers incident, Borodowski was videotaped, flashing a badge, by a passenger in the other car. That footage has not been released.
The rabbi's lawyer says he suffers from bipolar disorder. After Borodowski pleaded not guilty in Mamaroneck on Thursday, the judge ordered a psychiatric evaluation.
More New York-Area Stories:
Copyright AP - Associated Press