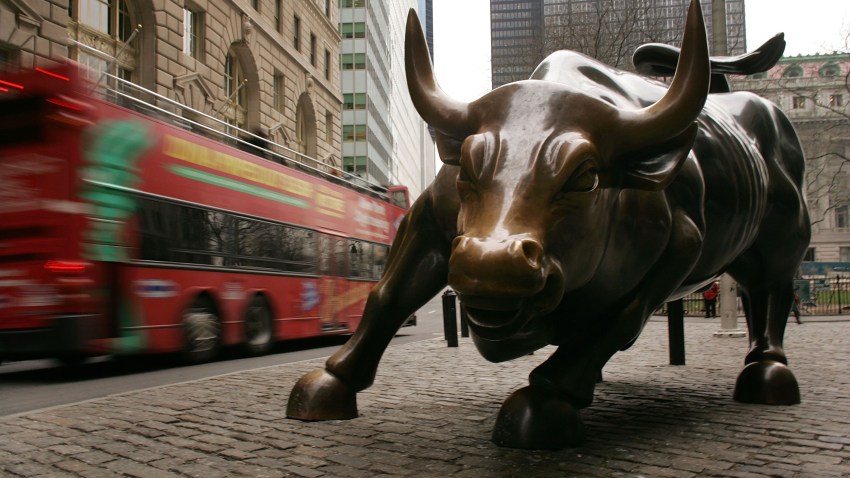 New York was one of the most-improved states in CNBC's 2010 edition of "America's Top States for Business," finishing 24th in the 50-state rankings.

CNBC's fourth annual rankings, released at 4:30 p.m. Tuesday July 13, showed New York improved in a handful of the study's ten categories, in moving from its 36th-place showing in 2009. .

The biggest improvement was in the Economy (http://www.cnbc.com/id/37516041) category, where the Empire State ranked No. 2 (with 238 out of a possible 314 points), trailing just Texas, which also finished first overall.

(See complete 2010 New York and 50-state rankings.)

The state also held on to top-five spots in three other key categories: Education (2), Technology & Innovation (2) and Access To Capital (3).

The state moved up one spot in Transportation & Infrastructure (22), but slipped two in the Quality of Life (18).

In finishing 24th, New York's scored 1165 points, out of a possible 2440, five points behind Oregon and one ahead of Oklahoma. New Jersey finished 22nd, while Connecticut came in 35th. Only Pennsylvania moved up more spots from its 2009 ranking (20/33).

In 2009, New York slid to 36 from 24 in 2008, registering 1014 points.

Despite the dramatic improvement in 2010, certain areas remained weak spots. New York has now finished 50th in Cost of Doing Business four years in a row; and, once again finished in the bottom fifth in Business Friendliness (45) and Cost of Living (43) and Workforce (49).

Copyright CNBC