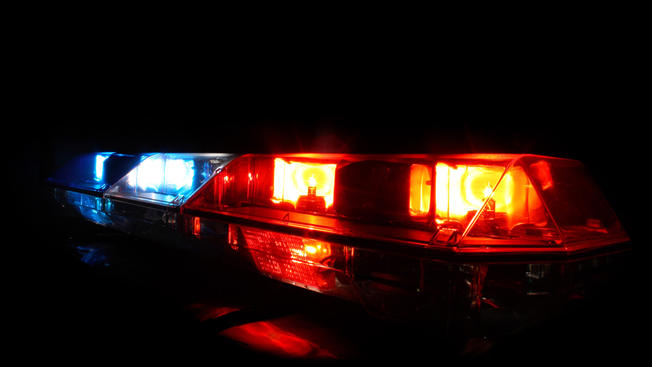 The body of a man was discovered in a wooded area on Long Island Tuesday afternoon, authorities said.
Two men were walking in a wooded area near Suffolk and Second avenues in Brentwood when they found the body, according to police.
The man was identified as Michael Johnson, 29, of Central Islip. He had died of a head injury.
Johnson's body was taken to the Suffolk County Medical Examiner for an autopsy.
Anyone with information is asked to call Crime Stoppers at 800-220-TIPS.