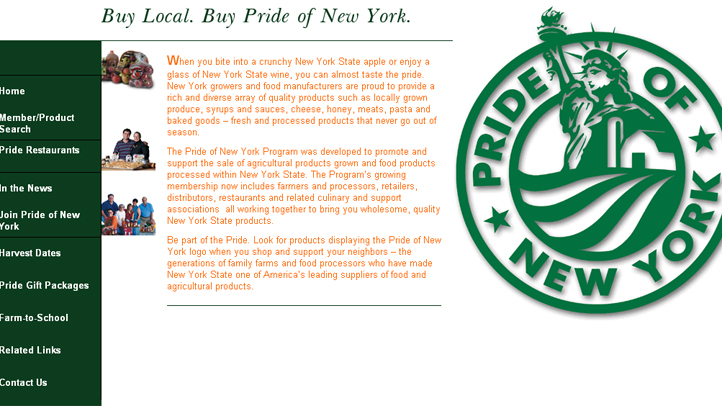 Gov. Andrew Cuomo won't touch Khloe Kardashian's T-shirt, but he's sent her a letter saying the reality star's logo may be violating copyright law.
Cuomo confirmed his administration sent what he called a "pro forma" letter advising Kardashian that her T-shirt line resembles a state farm program logo.
But neither Cuomo nor Agriculture Commissioner Darryl Aubertine would go any farther to comment on a New York Daily News story that included a photo of Kardashian in the tight, white T-shirt.
The state's design has an image of the Statue of Liberty over farm rows and encircled by the words "Pride of New York."Kardashian's shirt contains the Statue of Liberty logo over rows and "Rich Soil New York," in a font similar to the New York logo.
Copyright AP - Associated Press