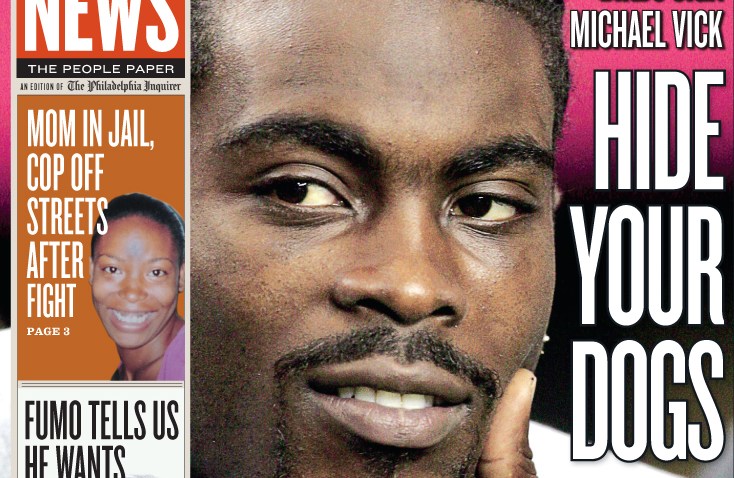 The Daily News and U.S. News & World Report Media Group are moving to the Manhattan financial district.
The move to the 25-story tower at 4 New York Plaza is expected by July 2011. The publications owned by real estate mogul Mortimer Zuckerman now lease space on West 33rd Street, where development is languishing.
Until 1994, the News was headquartered in an art deco building on East 42nd Street. It was the model for the fictional Daily Planet newspaper where Clark Kent, aka Superman, worked as a reporter.
The sixth-largest daily in the U.S., the News has suffered from the reduced circulation and staffing plaguing newspapers. However, Zuckerman has invested heavily in improvements such as full-color presses.
Copyright AP - Associated Press