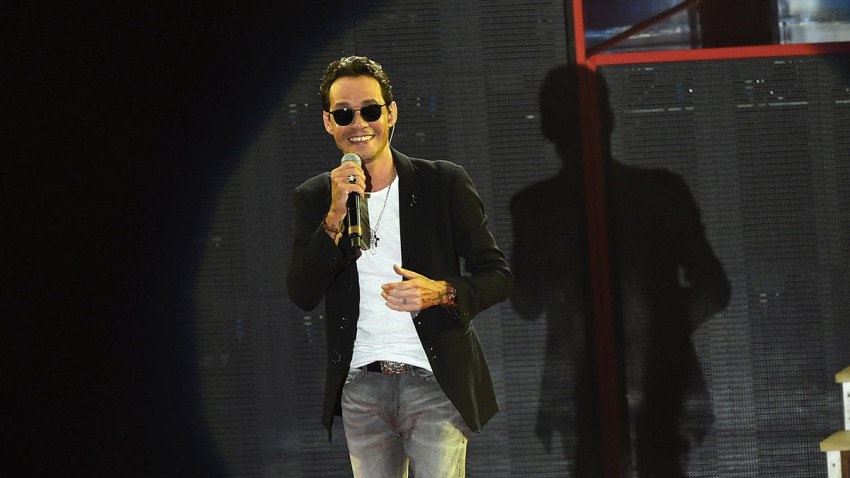 A man woke up early Sunday morning to find a group of thieves, who had helped him into his apartment building minutes earlier, holding a knife to his throat and demanding his ATM PIN, police said.
The four suspects apparently stole the 28-year-old victim's house keys as he and another man were entering their apartment building in Clinton Hill around 2 a.m. The suspects offered to help the duo inside, then returned about an hour later and used the keys to gain entry into the apartment, police said.
One of the suspects woke up the victim, blindfolded him, threatened him with a knife and forced him to hand over his PIN number, according to police.
The suspect then went to withdraw money from an ATM and came back with another male suspect to steal cellphones, laptops, an iPad, TV, three credit cards and $400 in cash.
Police described the suspects as being three men and two women in their late teens or early 20s.
Anyone with tips on the suspects, pictured above, is asked to call NYPD Crime Stoppers at 1-800-577-TIPS.