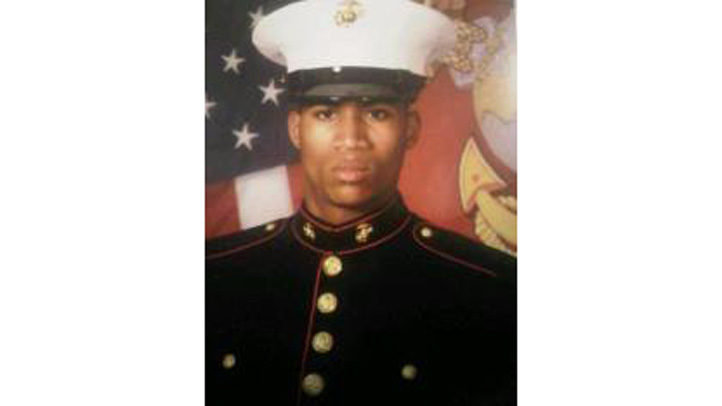 A 20-year-old U.S. Marine from New Jersey has been killed in combat in Afghanistan, the Department of Defense said Monday.
Lance Cpl. Osbrany Montes De Oca, of North Arlington, died on Friday in Helmand province.
He was assigned to 2nd Battalion, 6th Marine Regiment, 2nd Marine Division, II Marine Expeditionary Force in Camp Lejeune, N.C.
In his Facebook profile, Montes De Oca wrote that he loves to stay active, including runs in Hoboken and West New York. He also talks about his love for his girlfriend, Maria Samaniego, "love of my life."