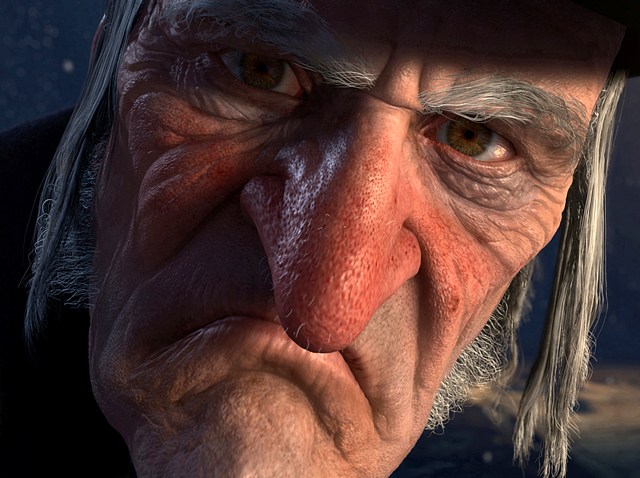 For the second year in a row since the recession hit, The Goldman Sachs Group Inc. will fore-go any type of Christmas celebration, heaven forbid they be caught looking to rich with the holiday spirit. Some say the bank this year is going so far as to prohibit its employees from throwing their own parties as well.

With executive compensation approaching sky-high levels - the company announced a profit of $3.19 billion and half of that is marked for employee bonuses - now is not the time to be caught dancing around a diamond-encrusted Christmas tree.

"The last thing they want are pictures showing up of lavish parties while everyone is talking about their paying lavish bonuses," Steven Hall, managing director of the executive compensation shop Steven Hall & Partners LLC told Crains. "This is just not the time to be flaunting it."

And with sites like Gawker keeping a close eye on any employees caught doing so, it's probably best to lay low for a few days and snuggle up with a loved one, some holiday spirit, and a boatload of bonus cash. After all, noone said anything about New Years Eve.

Copyright FREEL - NBC Local Media