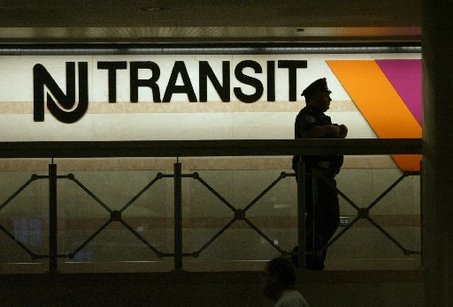 Today the public will weigh in on a plan to raise fare hikes and cut services to NJ Transit that could take effect by summer.

A spokeswoman for the agency is expected to speak in detail about so-called "budget challenges" their facing for the 2011 fiscal year at the meeting in Newark this afternoon.

In a letter to its members the head of the New Jersey Transit union warned that solving the problem could mean fare hikes between 20 and 30 percent, service reductions, even the possibility of employee furloughs that could all take effect by June.

This comes days after New Jersey Governor Chris Christie, vowed to withhold nearly 33 million dollars from the agency's total state subsidy of nearly 300 million dollars for the current fiscal year.

Christie argued the state could no longer continue supporting the agency to the extent it does.

Passenger advocacy groups panned the plan, saying the agency is already doing the best it can with a bare bones budget.
Last month, the Governor's Subcommittee on Transportation reported NJ Transit is on track to face a 200 million dollar deficit for the next fiscal year.