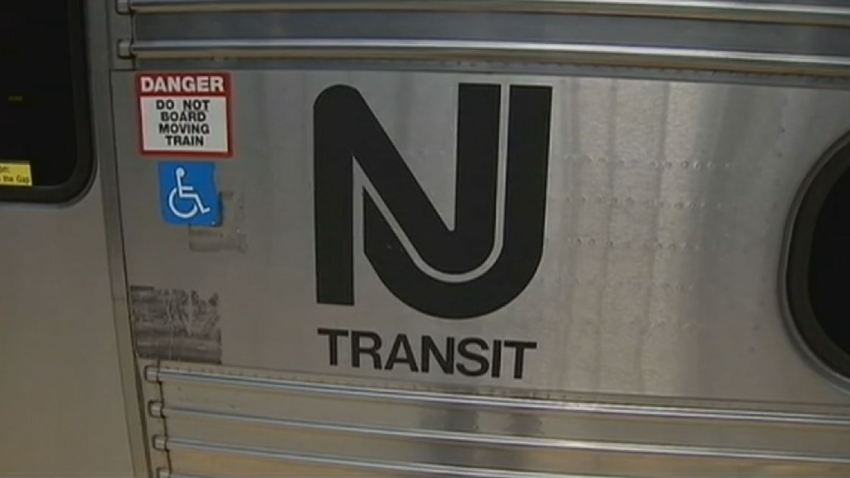 A disabled NJ Transit train near the Portal Bridge caused delays of up to 60 minutes in and out of Penn Station during Friday's morning commute, frustrating commuters already exasperated with the oft-delayed-plagued service.

The Northeast Corridor train had a mechanical problem shortly before 8:30 a.m., and delays quickly mounted.

Midtown direct trains were diverted to Hoboken for a time and cross-honoring was in effect as the transit agency warned customers to expect overcrowding in Secaucus Junction, Newark Penn Station, Hoboken and New York Penn Station.

The disabled train was cleared by about 9:30 a.m., but lingering delays frustrated rail riders, many of whom expressed their exasperation on Twitter. Trains were operating on or close to schedule by 11 a.m.

Long Island Rail Road riders also faced delays Friday after a truck hit a bridge near Westbury, forcing trains on the Port Jefferson and Ronkonkoma branches to operate at reduced speeds.