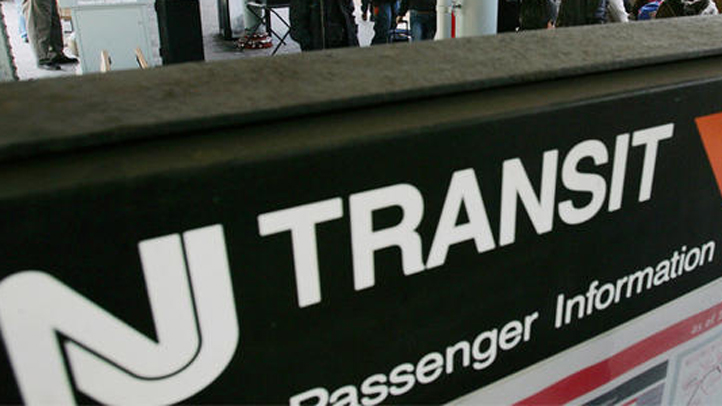 A New Jersey Transit bus struck and killed a pedestrian in Passaic.

NJ Transit spokeswoman Nancy Snyder says the Route 74U bus, with 48 to 50 passengers aboard, was headed south on Main Avenue when the accident happened around 6:40 a.m. Thursday.

The passengers were transferred to another bus and the driver was removed.

The Passaic County Prosecutor's Office is investigating.

Copyright AP - Associated Press