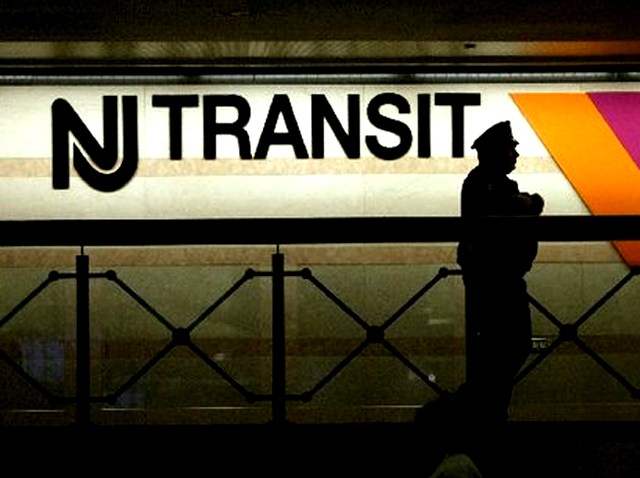 Rail service that was suspended between Newark and New York City Wednesday morning resumed around 2:30 p.m., transit officials said.

Passengers should expect residual congestion and delays, transit officials say.
Northeast Corridor service in and out of Penn Station in New York was suspended due to wire damage, Amtrak said.

NJ Transit spokesman Dan Stessel says initial reports are the wire damage is "significant'' and may take several hours to repair.
Stessel says it's not yet known if the damage was caused by a train or strong winds.
Stessel says one train carrying just under 600 people is stuck because of the problem. A diesel train has been sent to rescue the passengers.
For up-to-the-minute information, check the NJ Transit site here.