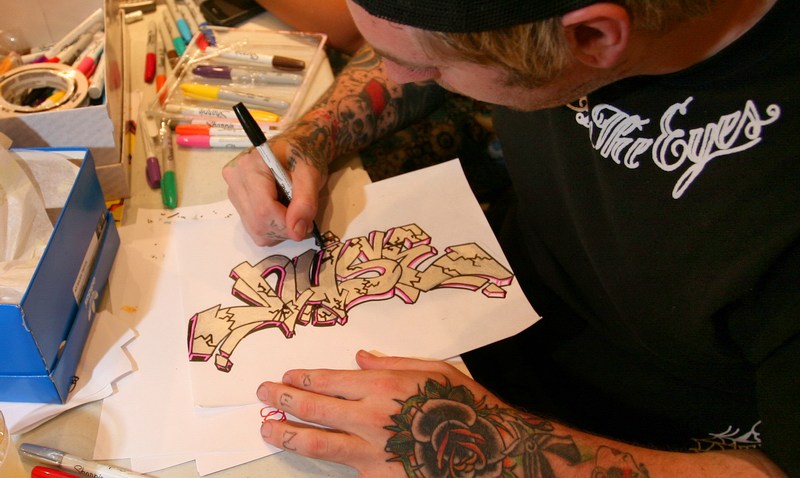 State regulators say tens of thousands of gallons of oil have been collected from a leaking pipeline in northern New Jersey.
A state Department of Environmental Protection spokeswoman tells NJ.com that workers at the Halecky-IMTT Park in Bayonne have collected about 40,000 gallons of a mixture consisting mostly of oil. Nearly 27,000 gallons of an oil and water mixture containing mostly water has also been collected.
The leak was first reported Monday.
Officials have said the leak stems from residual oil left in a pipeline removed from service several months ago.
The pipeline continues to leak. Officials say it isn't a threat to the public.
International-Matex Tank Terminals, which owns the pipeline, is expected to reimburse the state for costs incurred. IMTT hasn't provided information on the incident.
Copyright AP - Associated Press