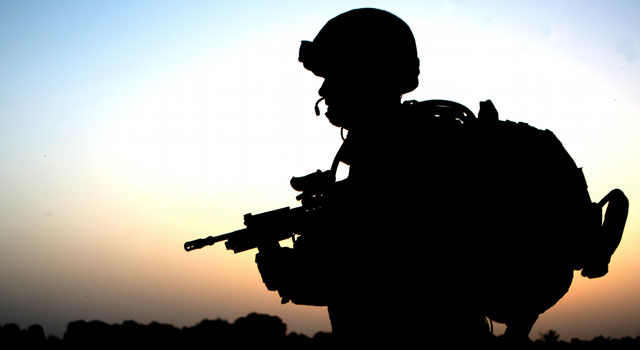 A soldier from New Jersey was killed on his third day at his assigned location in Afghanistan.

The Department of Defense confirmed Tuesday that 20-year-old Army Spc. Pedro A. Millet died Sunday during an operation in the Arghandab River Valley. The DOD said he died of wounds suffered when insurgents attacked his unit using an improvised explosive device.

Family members said Millet's unit was assigned to sweep for mines.
Officials said he and another soldier were in a car when they detected a mine. They both got out on foot to deal with the mine when insurgents threw the IED at them. Millet died; the other soldier was wounded.
Officials have not released the name of the other soldier.

Millet had called his mother when he arrived at his assigned location on Friday to say he wasn't feeling well. He had been Khandhar since August 1, but didn't get to his designated area until a few weeks later.

Millet was a 2008 graduate of Elizabeth High School, where he played on the baseball team. Millet, who has three younger sisters, enlisted in the Army shortly after graduation. Millet's family said he joined the Army to get money for college -- he'd hoped to work with computers.

He was assigned to the 1st Battalion, 66th Armor Regiment, 1st Brigade Combat Team, 4th Infantry Division, based in Fort Carson, Colo.

Funeral arrangements are pending because the family is awaiting the results of an autopsy being conducted through the army in Delaware, which Millet Meletiche's mother tells NBCNewYork could take a few days to complete.
Copyright AP - Associated Press