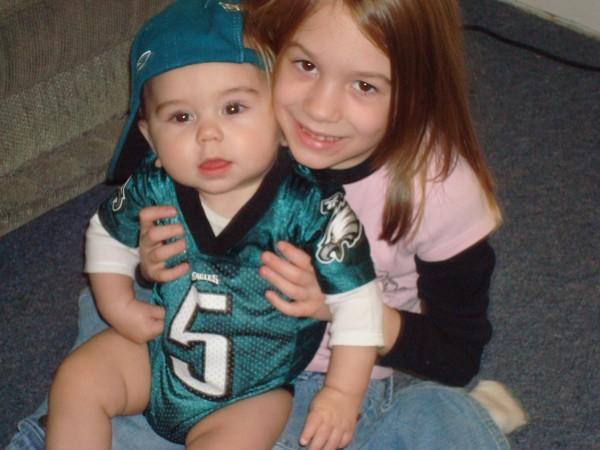 A New Jersey man charged with killing his neighbor says that he was out buying and using heroin and walking his dog on the day of the man's death.
Alan Bienkowski testified Tuesday that he spent the day that Anthony Verdicchio was killed in Manchester Township in May 2013 running errands and snorting heroin.
Bienkowski says he fell into a deep depression after losing a job in 2013 and started using drugs after being sober for 20 years. He says he snorted 10 to 15 bags of heroin every day.
His testimony came after testimony from dueling blood stain experts. A defense expert testified that blood matching Verdicchio's on Bienkowski's shoes was inconsistent with him being there when he was killed, while a prosecution witness testified it proved he was there.
Copyright AP - Associated Press