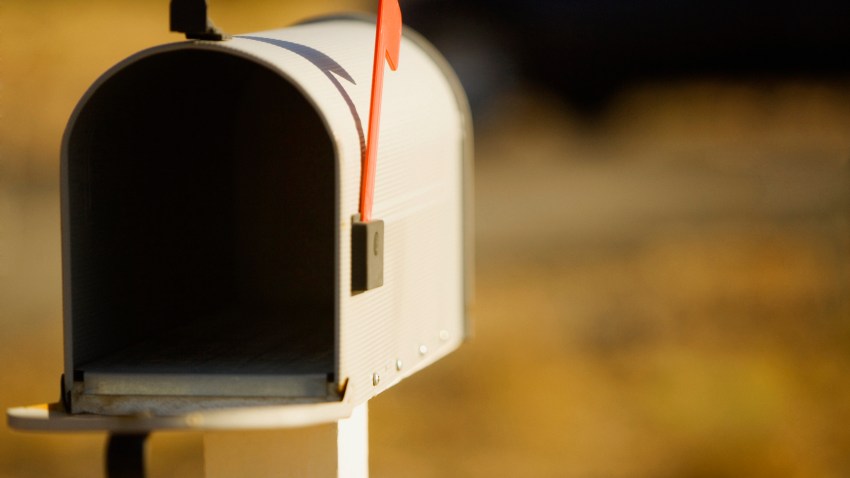 A 2 percent property tax cap approved by the New Jersey State Legislature Monday could have dire results for urban cities, according to at least one Garden State mayor.
"This runs the risk of driving urban communities in New Jersey back to the 60's when we had urban violence," Elizabeth Mayor Chris Bollwage said in an exclusive interview with NBCNewYork.
Specifically, Bollwage said sharp cuts in state aid, along with a cap on what he and other urban mayors can spend, will mean "massive layoffs of public safety personnel."
"This sort of fear-mongering borders on incitement from the mayor of Elizabeth," wrote Mike Drewniak, press secretary to Governor Chris Christie, in an email.
"It's surprisingly extreme, arguably even dangerous," Drewniak added, noting that Mayor Cory Booker, of neighboring Newark, had embraced the plan.
But Bollwage called it a "complete ruse on the taxpayer," with exceptions that allow for "massive tax increases" to pay for pension and health care costs.
To that, Drewniak responded, "It is our intention to provide the necessary reforms that will make living within the cap manageable."
The compromise worked out between the Republican governor and the Democratic-controlled legislature is supposed to put a significant brake on the highest property taxes in the nation that have soared by some 60 percent on average over the past decade.
But the tax cap comes in a recession that has forced Governor Christie to slash municipal aid and temporarily get rid of the annual property tax rebate that many homeowners have come to count on (the Governor said he might be able to restore some of it next Spring).
One homeowner who relied on the rebate is Joe Hamarick, 63, who has lived on the same street in North Brunswick for the past 18 years.
"Without the property rebate that I'm not gonna get this year, I figure my property taxes have gone up 17, 18 percent," Hamarick complained.
His neighbor, Johnny Gellibert, 44 is skeptical of a cap that continues to make property taxes the primary way for New Jersey's 566 municipalities and nearly 600 school districts to pay their bills.
"They have to find another way to pay for the state's expenses, not to put the burden on the homeowners," said Gellibert, who noted his property tax since he bought his home in 2000 has gone up from $2500 a year to $6000.
Their mayor, North Brunswick's Francis "Mac" Womack, agreed that the cap will not be able to change New Jersey's No. 1 rating as the state with the highest property taxes.
"It takes a basic restructuring of the way we're doing government in New Jersey," Womack said.
But in his statement, Governor Christie said "New Jersey families can finally look forward to the kind of real, long-term property tax relief that Trenton has failed to deliver for decades."
Follow Brian Thompson on Twitter @brian4NY