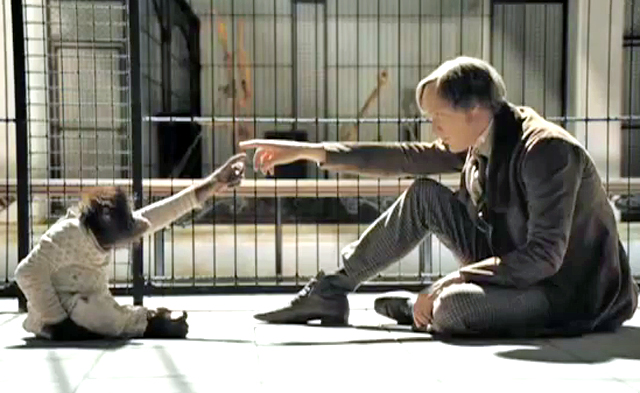 A 41-year-old New Jersey man was fatally stabbed Saturday in what investigators suspect was a domestic dispute.
Police found Augustine Camacho, 41, suffering from a stab wound and lying on his bed in a second floor apartment on Fleming Street in Newark.
He was taken to Rutgers University Hospital at about 3 p.m. and died a short time later, police said.
Police were responding to a complaint of a domestic dispute at Camacho's address, said acting Essex County Prosecutor Carolyn Murray. No arrest has been made.