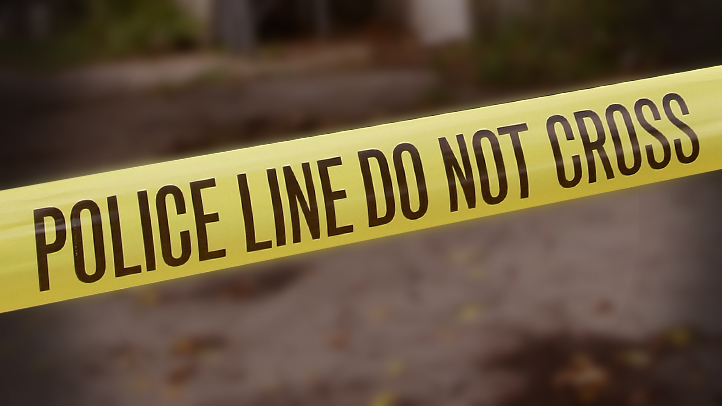 Essex County authorities say one man was fatally stabbed and another injured during an incident early Sunday on a street in downtown Orange.

No arrests have been made in the stabbings, which occurred around 3:45 a.m., and a motive for the attacks had not been determined.

Acting County Prosecutor Carolyn Murray says 25-year-old Ruben Ulloa-Castillo of Newark died from his wounds, while the second victim — identified only as a 23-year-old man — remained hospitalized Sunday afternoon.

Murray would not disclose further details on the incident or comment on the injuries sustained by either man.