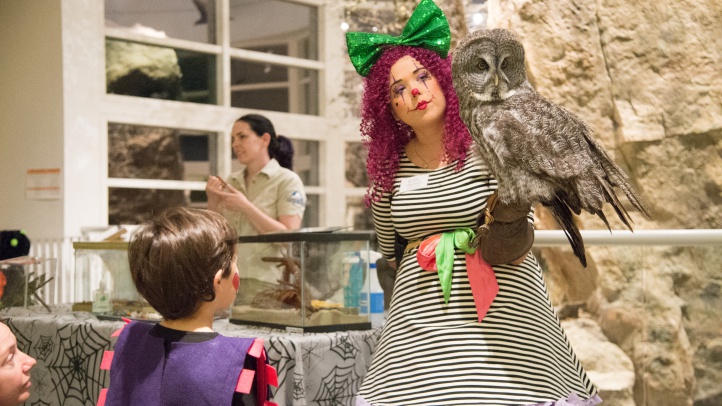 Port Authority of New York and New Jersey police say a Brooklyn man lost control of his car before it overturned at the Goethals Bridge entrance in Elizabeth.
Police spokesman Joe Pentangelo said Sunday 30-year-old Igor Yuzko has been arrested and charged with DWI in the incident.
It happened about 5 a.m. as Yuzko approached the bridge heading toward Staten Island. He then lost control of the vehicle and it overturned, blocking the left lane.
He was taken to Trinitas Hospital in Elizabeth for minor injuries. Pentangelo says traffic was disrupted because of the accident.
Yuzko was not available for comment.
Copyright AP - Associated Press