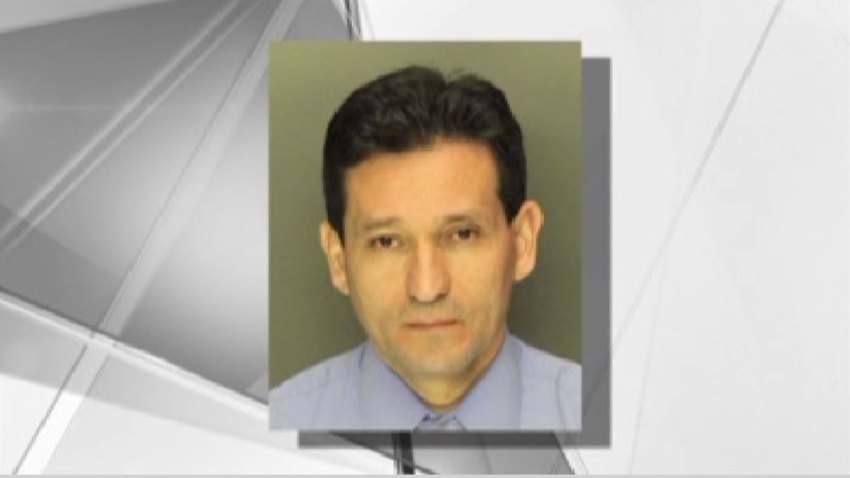 A Newark man was convicted Friday of sexually assaulting two young sisters, an Essex County prosecutor said.
Uvaldo Melgar was convicted of first-degree aggravated sexual assault, second-degree sexual assault and two counts of endangering the welfare of a child after a three-week long trial, officials said. The 45-year-old was also convicted of endangering the welfare of both girls by sexual conduct.
Melgar baby-sat the two sisters, ages 7 and 10, at his home on Saturdays while their mother worked. He inappropriately touched the 7-year-old's genitals between August 2012 and May 2013, officials said.
He was remanded to the Essex County Correctional Facility in Newark, where he will remain until sentencing, officials said. Sentencing is scheduled for Feb. 6.
Melgar faces a maximum of 50 years in New Jersey State prison.