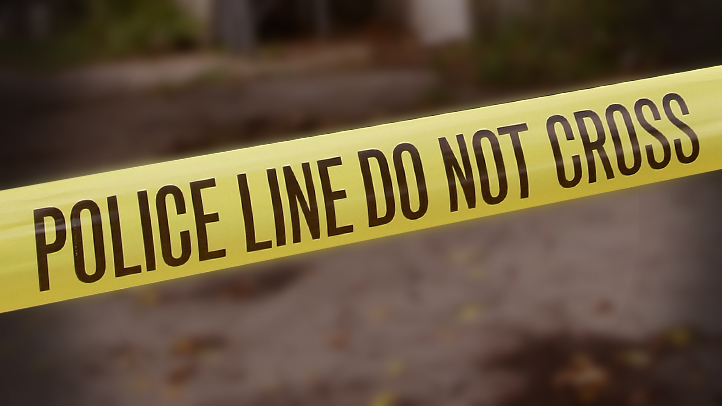 Investigators say a gas leak is to blame for the house explosion in Newark Monday morning that has displaced several families.
The explosion occurred just before 3:30 a.m. at 741 S. 15th St., a vacant building, according to officials. The explosion caused a three-alarm fire, which spread to three other homes and forced 10 adults and six children to evacuate.
One firefighter suffered minor injuries.
It wasn't immediately clear when the families will be able to return to their homes. They are being assisted by Red Cross.
The cause of the explosion is still under investigation.