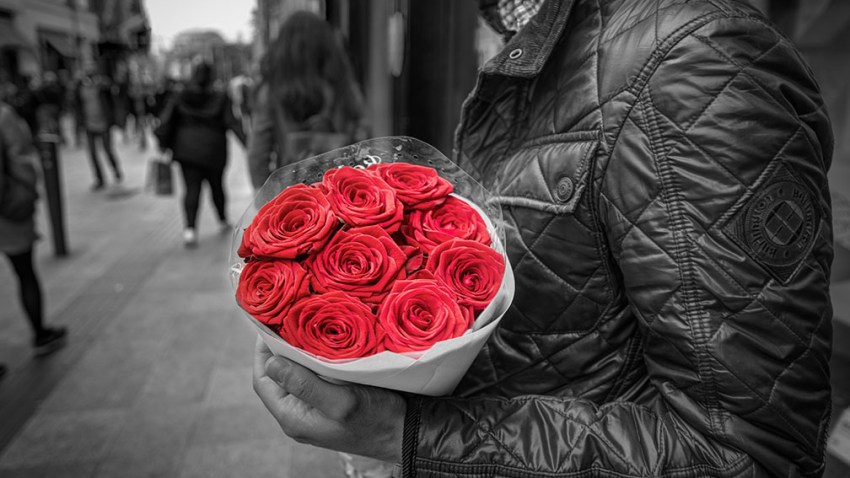 What to Know
This year, New Yorkers can submit photographs of their loved ones to be displayed on thousands of screens across the five boroughs
LinkNYC, the city-wide project of Wi-Fi kiosks that replaced most payphones beginning in 2014, teamed up with NYC for the project
By using the hashtag #LinkLoveNYC, New Yorkers can submit photos of their loved ones to be featured on LinkNYC kiosks across NYC
This Valentine's Day, New Yorkers will have a way to declare their love other than a fancy bouquet (but those are great, too, of course).
This year, New Yorkers can submit photographs of their loved ones to be displayed on thousands of screens across the five boroughs.
LinkNYC, the city-wide project of Wi-Fi kiosks that replaced most of the NYC's payphones beginning in 2014, has teamed up with the New York City Department of Information Technology and Telecommunications (DoITT) to promote the unique Valentine's Day present.
By using the hashtag #LinkLoveNYC, New Yorkers can submit photos of their loved ones to be featured on LinkNYC kiosks from Riverdale to SoHo, and Flushing to FiDi.
"We are thrilled to add this fun feature to Link kiosks across the five boroughs this Valentine's Day," said Anne Roest, Commissioner of DoITT.
Launched by Mayor de Blasio, the project has created a numbered 1,280 kiosks across NYC, with thousands more to set to be constructed over the next few years.