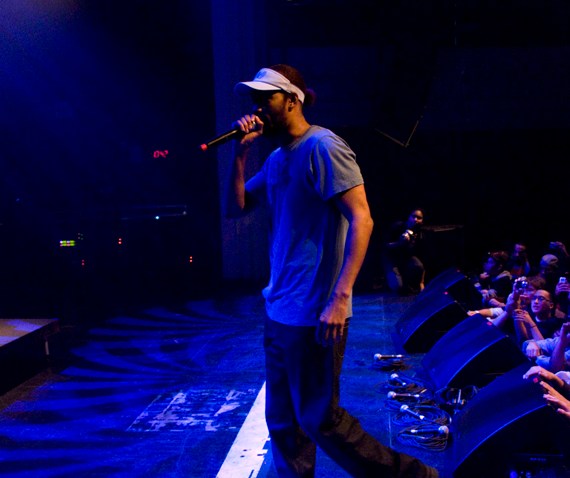 A Long Island prosecutor says her office is examining the travel records of all state legislators from Nassau County following an NBC 4 New York I-Team report that one local senator is under investigation for double-billing his automobile expenses for travel between Long Island and Albany.
The county's acting district attorney, Madeline Singas, made the remarks Friday following a press conference with Attorney General Eric Schneiderman trumpeting his proposed ethics reforms.
Singas also confirmed that her office was investigating Sen. Carl Marcellino for allegedly billing both taxpayers and his campaign for the same vehicle expenses.
On Thursday, the I-Team reported Marcellino, a Republican from Syosset who represents the Fifth Senate District, spent more than $20,000 of his campaign funds on automobile expenses between 2010 and 2013, according to campaign finance records.
Because those expenses were paid for by his campaign, it would be against the law for him to bill taxpayers for the same expense. According to records provided to the I-Team, the state reimbursed Marcellino for $18,500 in auto expenses during the same period.
In a statement, Marcellino's communications director, Kathy Wilson, said he had not been contacted by any law enforcement entity concerning "recent claims by a local television station."
"He is confident that he has followed all laws and appropriate guidelines," the statement said.
Pressed by reporters Friday, Singas said she has asked her public corruption bureau to review public travel records of all of Nassau's state senators.
So-called double dipping on automobile expenses was one of the subjects Gov. Cuomo's Moreland Commission was looking at before it disbanded. In it's preliminary report, the Democrat's commission listed 10 unnamed lawmakers it was investigating for possible auto expense propriety. Sources tell the I-Team Marcellino was one of them.
Copyright AP - Associated Press