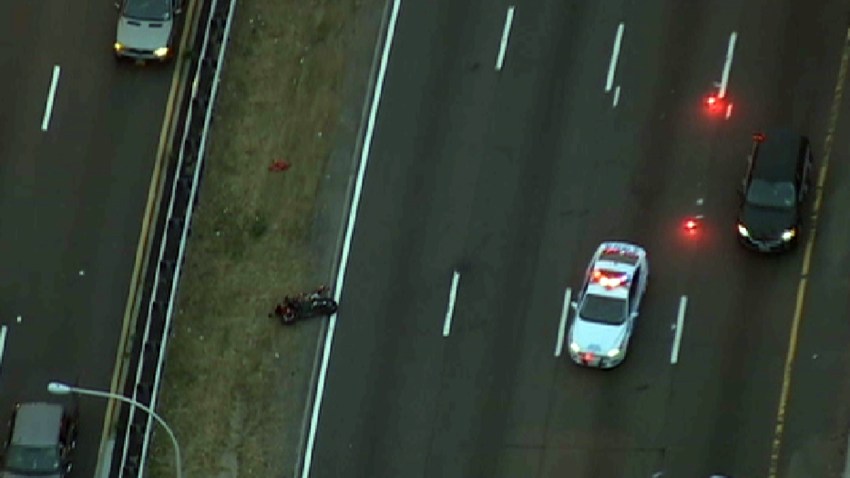 A woman riding on the back of a motorcycle was killed, and the man operating it was injured, after the vehicle crashed on the Grand Central Parkway Tuesday morning, causing heavy delays on the arterial Queens highway.
The motorcycle was headed west on the parkway near the 94th Street exit in Elmhurst at about 4:30 a.m. when the driver of the vehicle lost control and crashed off the road, police say.
The woman, 20, was taken to Elmhurst General Hospital, where she was pronounced dead. The driver, 21, was taken to the hospital in stable condition with leg and shoulder injuries.
Three of four westbound lanes on the parkway remained closed for several hours after the crash. Delays mounted for miles while police investigated and cleared the scene.
The crash is under investigation.