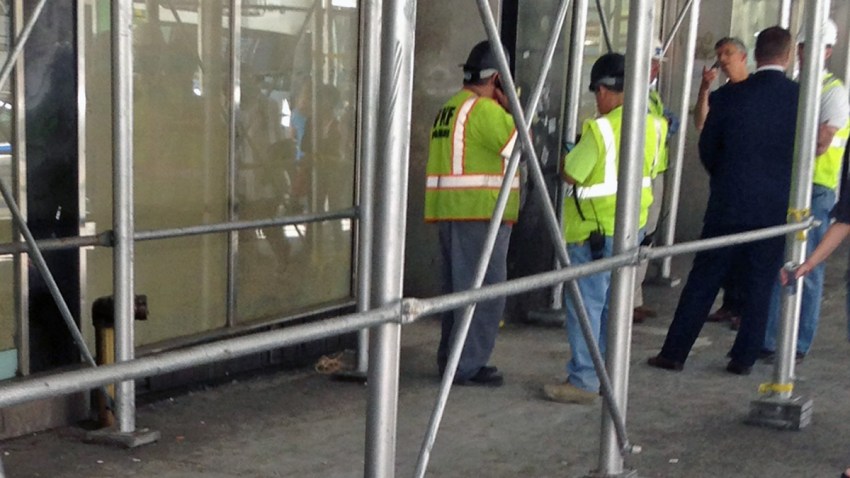 Two workers were injured while working to remove a piece of second-floor ceiling at a building under construction near Grand Central Terminal Friday morning, officials say.
The workers suffered minor injuries in the accident at East 42nd Street and Madison Avenue at about 10:15 a.m., according to John Gallagher, spokesman for Tishman Construction.

Fire officials had initially called the accident a partial ceiling collapse and said the two workers were taken to a hospital in serious condition, with one of them possibly going into cardiac arrest.
Gallagher said later Friday the ceiling did not collapse, and that the workers who were taken to the hospital were expected to be released in the afternoon.