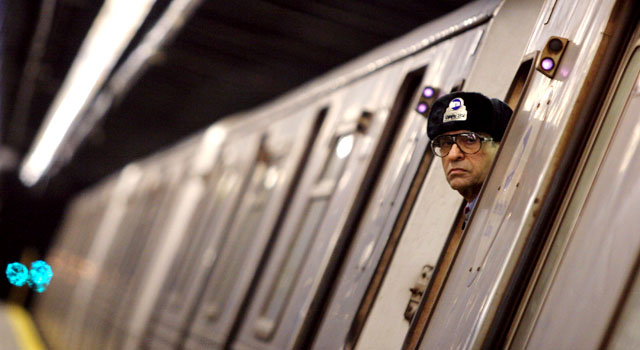 New York City wants more people to volunteer.
A new ad campaign that targets people who don't volunteer will start appearing on 1,000 subway cars and 75 bus shelters on Monday.
It emphasizes that volunteering is good for individuals and for the city.
Mayor de Blasio's chief service officer tells the Daily News more people don't volunteer in part because they don't know where to start.
Paula Gavin says it's a lot about "knowing what's out there and finding something that uses your talent and sparks your passion."
The city's database at nyc.gov/service will match volunteers with nonprofits.
Jobs include tutoring students in after-school programs and finding poor residents who may be eligible for food stamps. Other jobs include tree planting and giving city tours.
Copyright AP - Associated Press