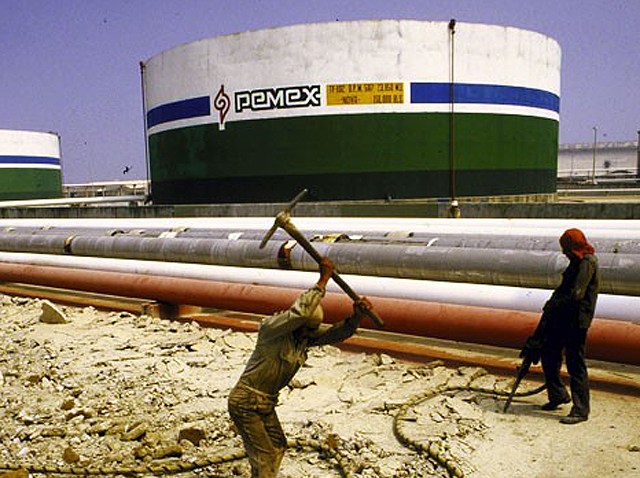 One-sixth of New York City's residents and a fifth of its children live in households without enough to eat, according to an annual survey of hunger by the New York City Coalition Against Hunger.
Executive Director Joel Berg tells The New York Times the rates of "food insecurity" haven't improved in the last three years even as the economy has.
The survey found the problem was greatest in the Bronx. Thirty-six percent of residents and 49 percent of children there didn't have enough money for balanced meals from 2010 through 2012.
The survey found that the number of residents in Brooklyn and Manhattan without enough to eat also was on the rise.
The survey is set to be released Tuesday. It's based on data from the U.S. Census Bureau.
Copyright AP - Associated Press