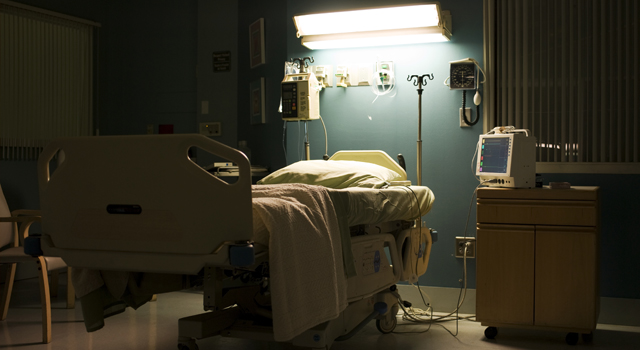 The New York City medical examiner's office says eight people have died of heat exposure during July's punishing heat wave.
The medical examiner's office reported a 67-year-old Queens man died on Friday and two Brooklyn women, a 61-year-old and an 82-year-old, died on Saturday.
All three deaths were caused by hyperthermia. The National Weather Service says the air temperature reached 96 degrees on Friday.
Earlier, the medical examiner said hyperthermia claimed the life of a 78-year-old Brooklyn man on Friday and a 57-year-old Staten Island man on July 8, when the temperature in the city reached 89 degrees. Details on the other deaths weren't available.
Medical examiner's office spokeswoman Ellen Borakove on Tuesday said all eight victims had underlying medical problems. The names of the victims were not released.

Copyright AP - Associated Press