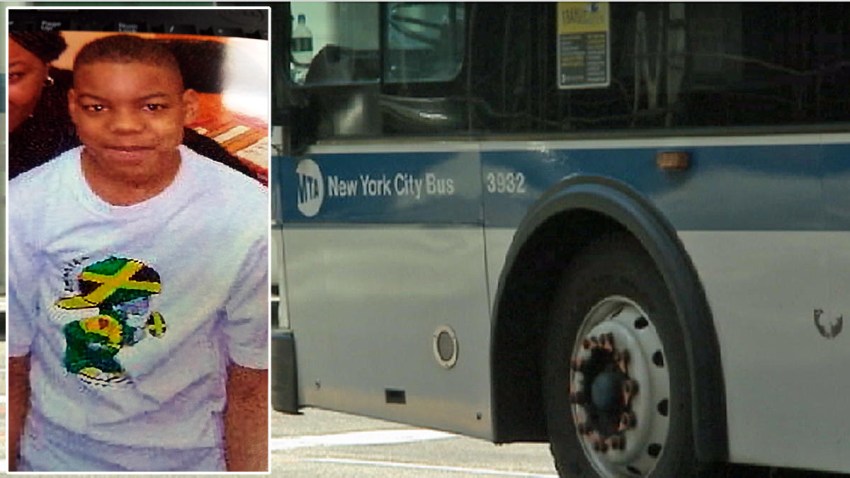 A 10-year-old Brooklyn boy who went missing Tuesday after getting off an MTA bus on his way home from school has been found safe, police say.
Rahsean Jackson had been last seen at about 4:30 p.m. Tuesday at Thomas S. Boyland and Decatur streets in Bedford-Stuyvesant, according to the NYPD.
He was found sometime Wednesday and is in good condition.