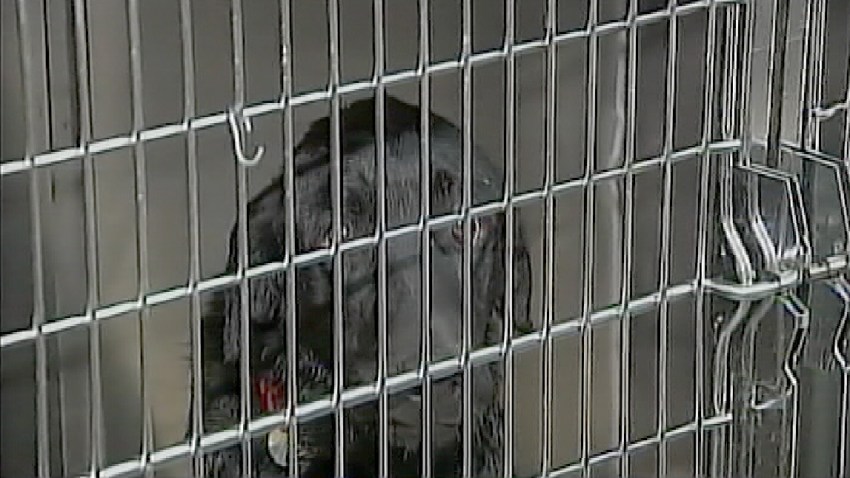 A group of dogs rescued from an overcrowded Mississippi shelter got a new lease on life today, as they arrived in Manhattan.
Indeed, they're now under the watchful eye of the ASPCA, receiving medical care.
The six dogs had been living with nearly 400 dogs and cats in conditions that the ASPCA described as "unsanitary," "overcrowded," and "horrific," in a space that should have housed, at most, just 60 animals.
As a result, many are undernourished, and some suffer from minor health problems, such as heartworm and bite wounds. This month, many of the animals found new, safer homes around the country.
The six that came to New York today are Labrador Retriever mixes. After a two-month period of healing, they'll be put up for adoption. The ASPCA says they'll need a home where they can get "lots of exercise."